Residential Disaster
Restoration Services
Your House is your Sanctuary. ADH Helps You Get it Back to the Home You Love.
---
ADH is DFW's premier provider of residential disaster relief and recovery services.

---
Water removal? Fire restoration? Storm damage? Contact us 24/7/365 and get us on site within 2 hours guaranteed.
---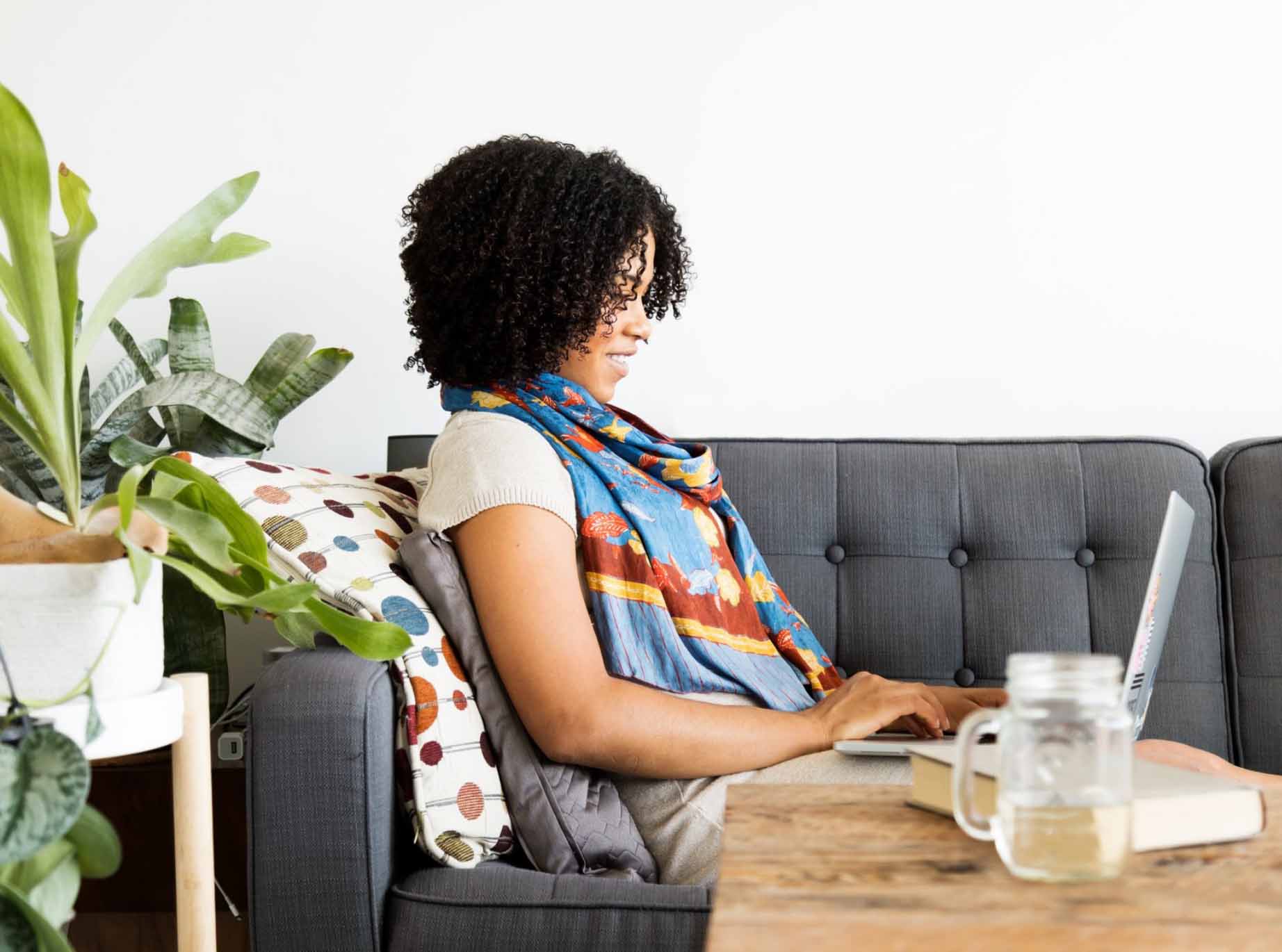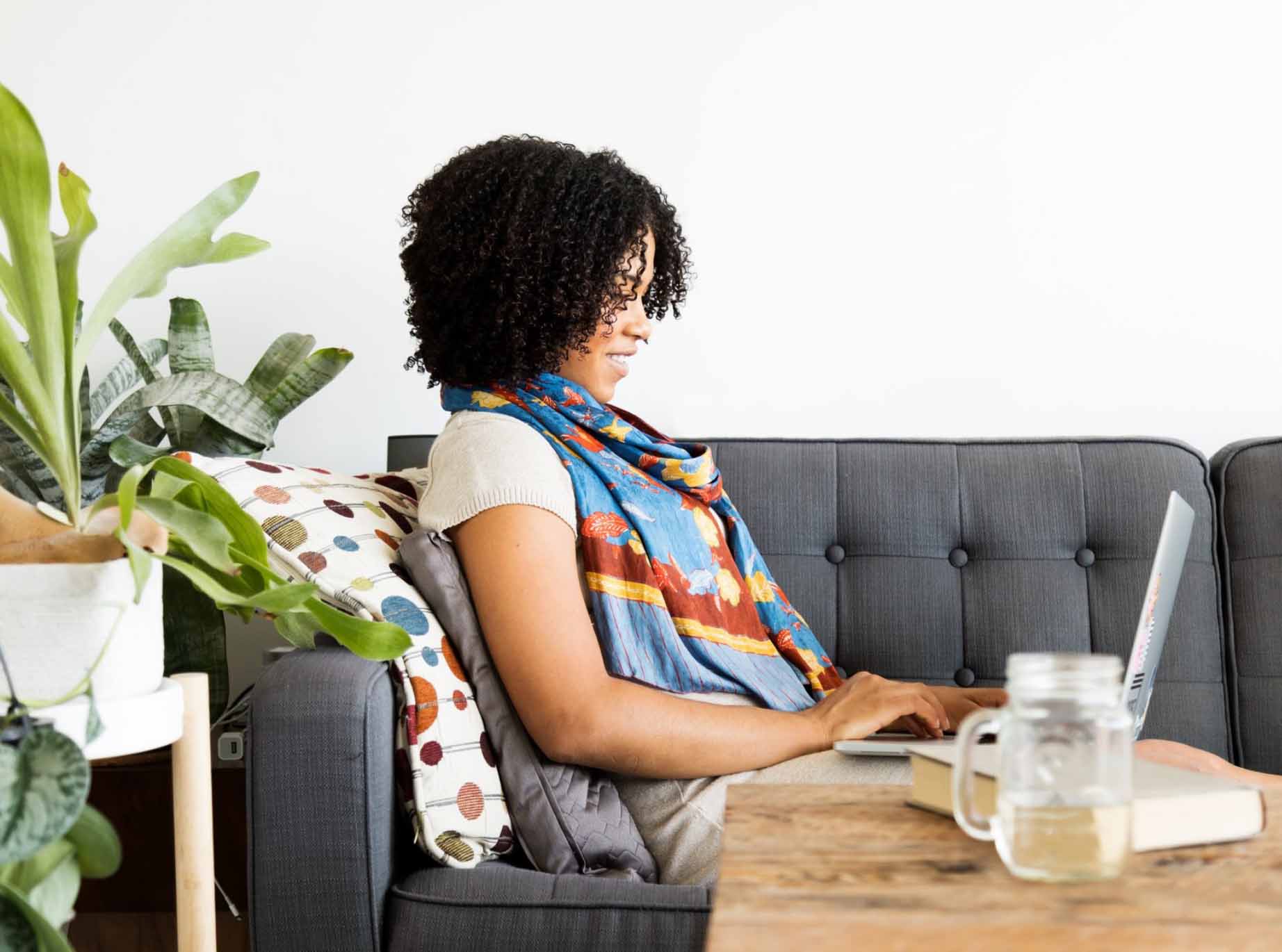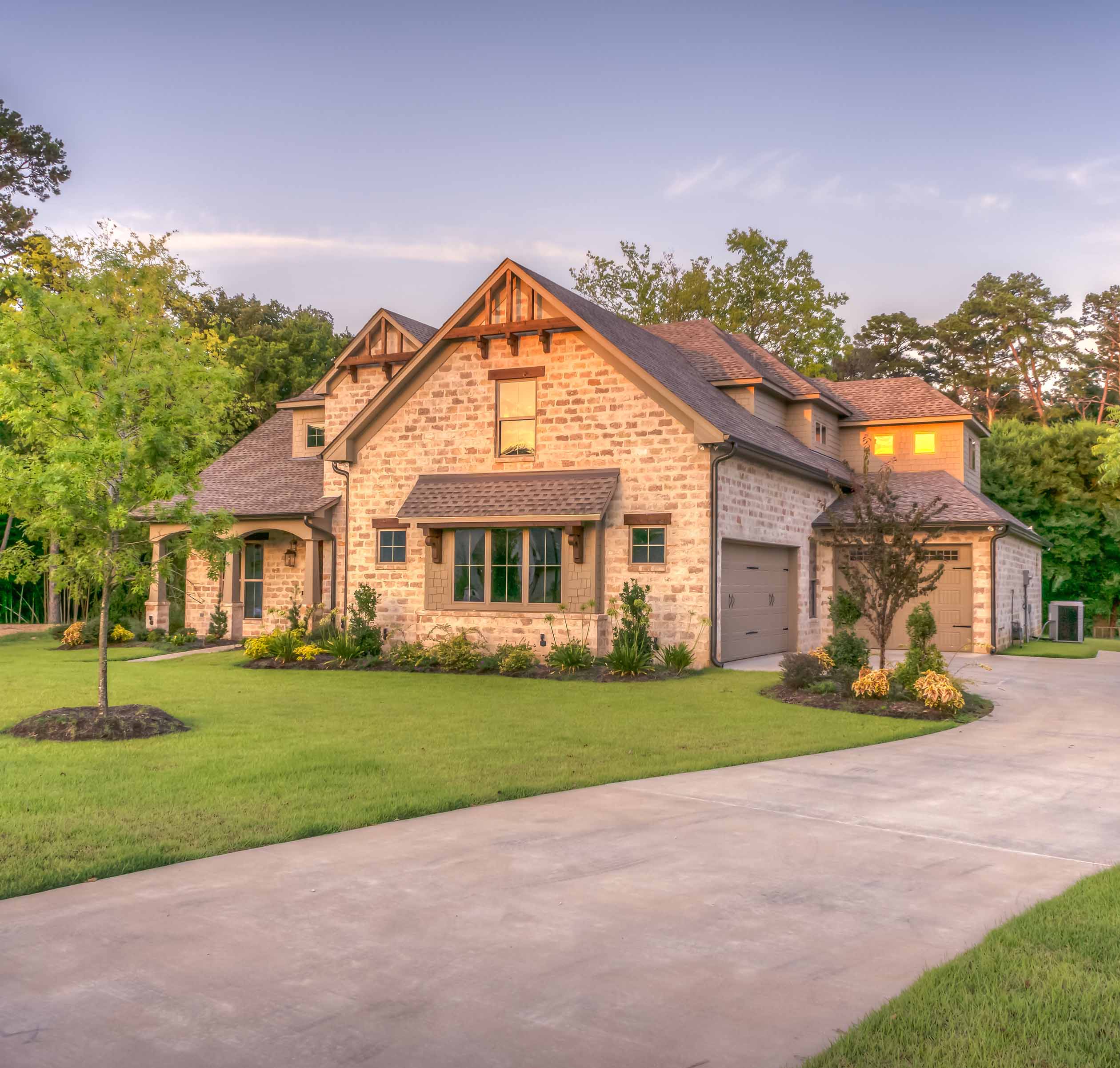 ---
Our Homeowner Services Range
---
Fire Restoration
Water Removal and Water Damage Restoration
IICRC-certified for water removal and structure drying

Mold Removal
Certified by the State of Texas for mold remediation
Carpet & Upholstery Cleaning
IICRC-certified for carpet cleaning
Trauma and Biohazard Cleanup
Including COVID-19 response and decontamination
Construction Services
We have an extensive background in full-service construction services, which makes us the perfect partner for your restoration needs post-disaster.
Emergency Response
24/7/365 Service. 2-hour on-site arrival guaranteed.
Board Up Services
Keep unwanted elements, guests, and pests out of your property while restoration is underway.
Pack Out & Storage
Your possessions remain safe, secure, and accounted for while your restoration project is underway.
---
---
Serving All of Dallas/Fort Worth
---
Based in Southlake, we serve the entire Metroplex for all of their roofing and general construction needs, for both residential and commercial properties.
---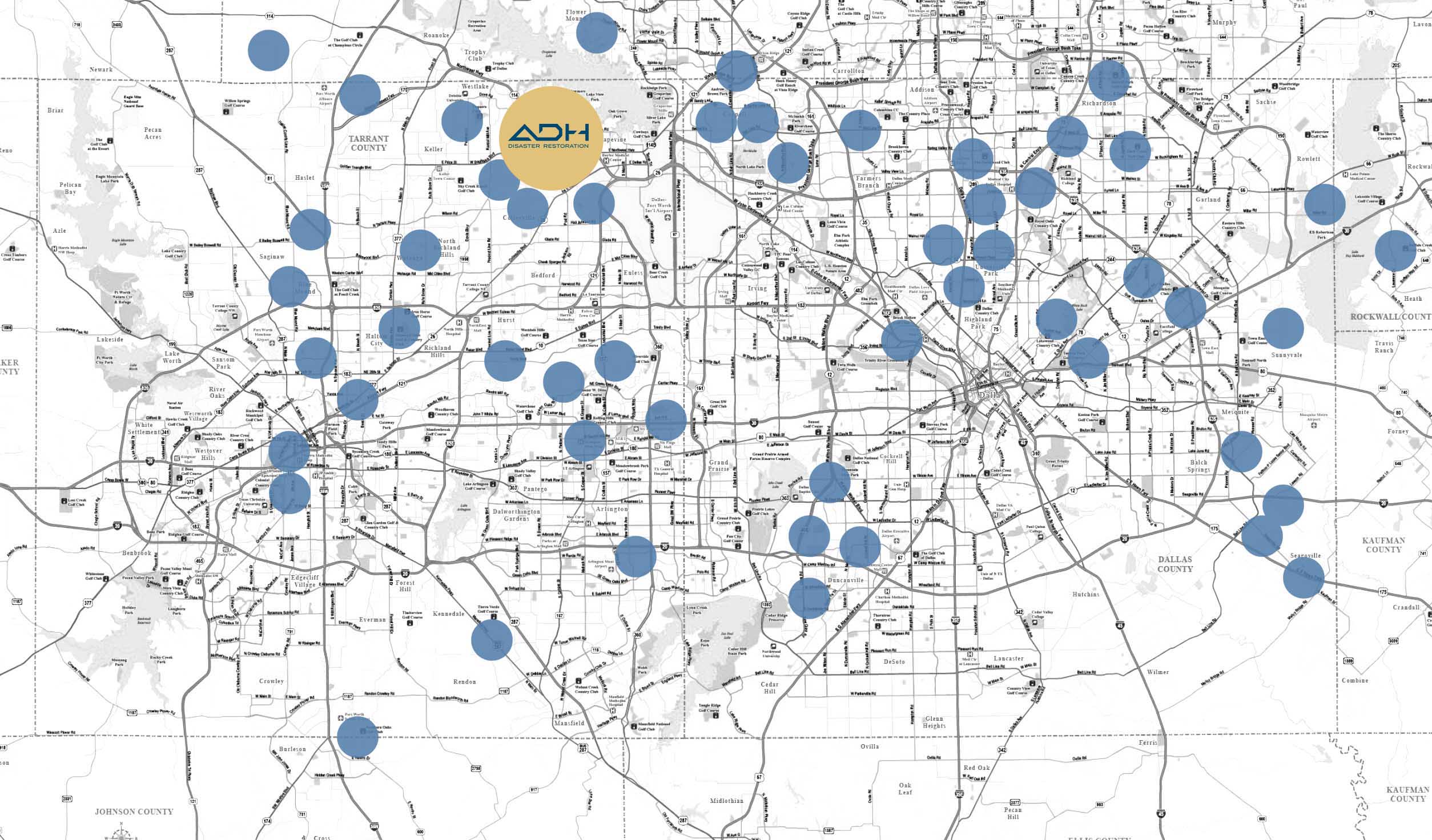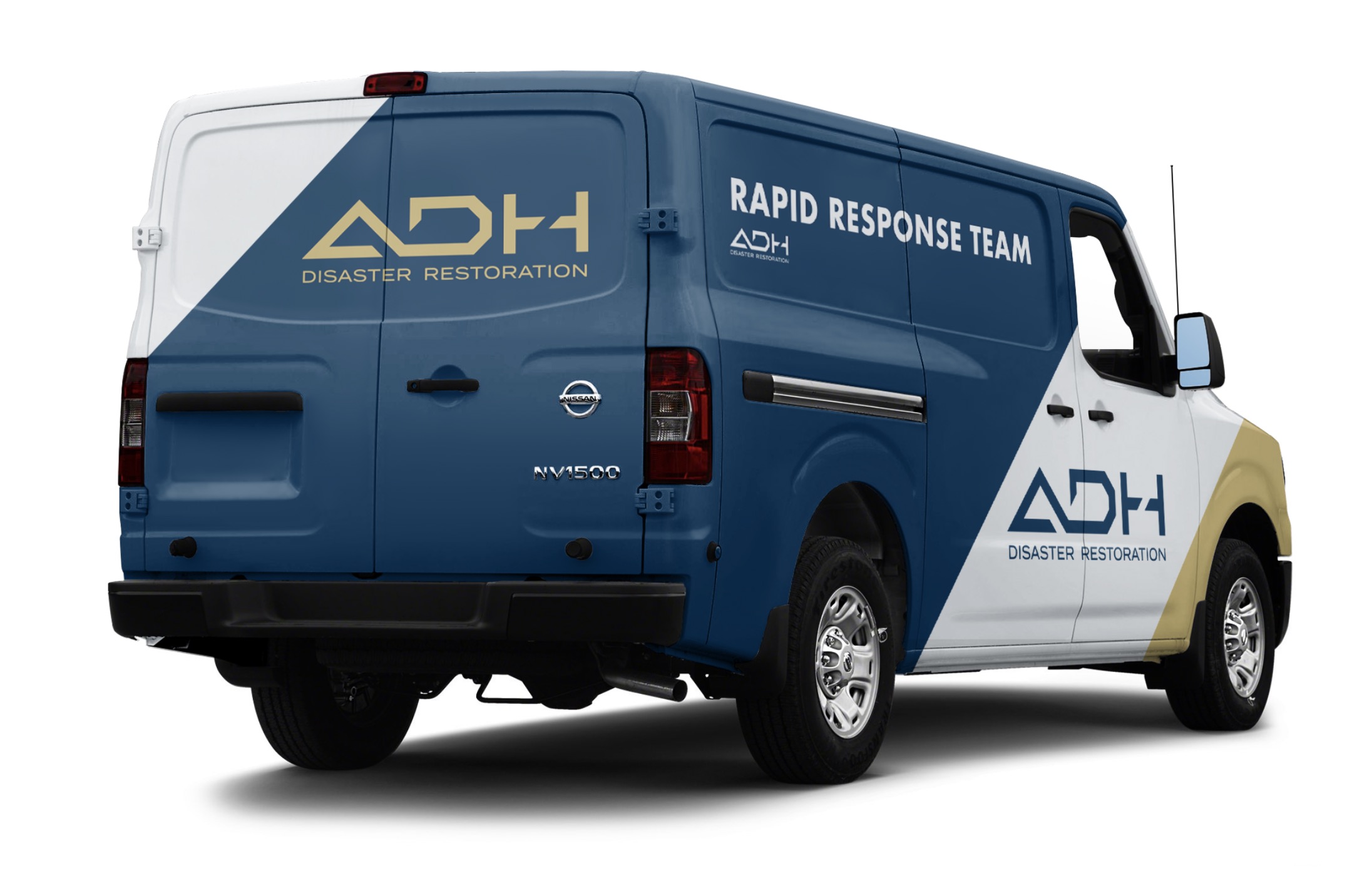 Dispatch Our Rapid Response Team
---
On site within 2 hours GUARANTEED

On-site within 2 hours of a call GUARANTEED

---