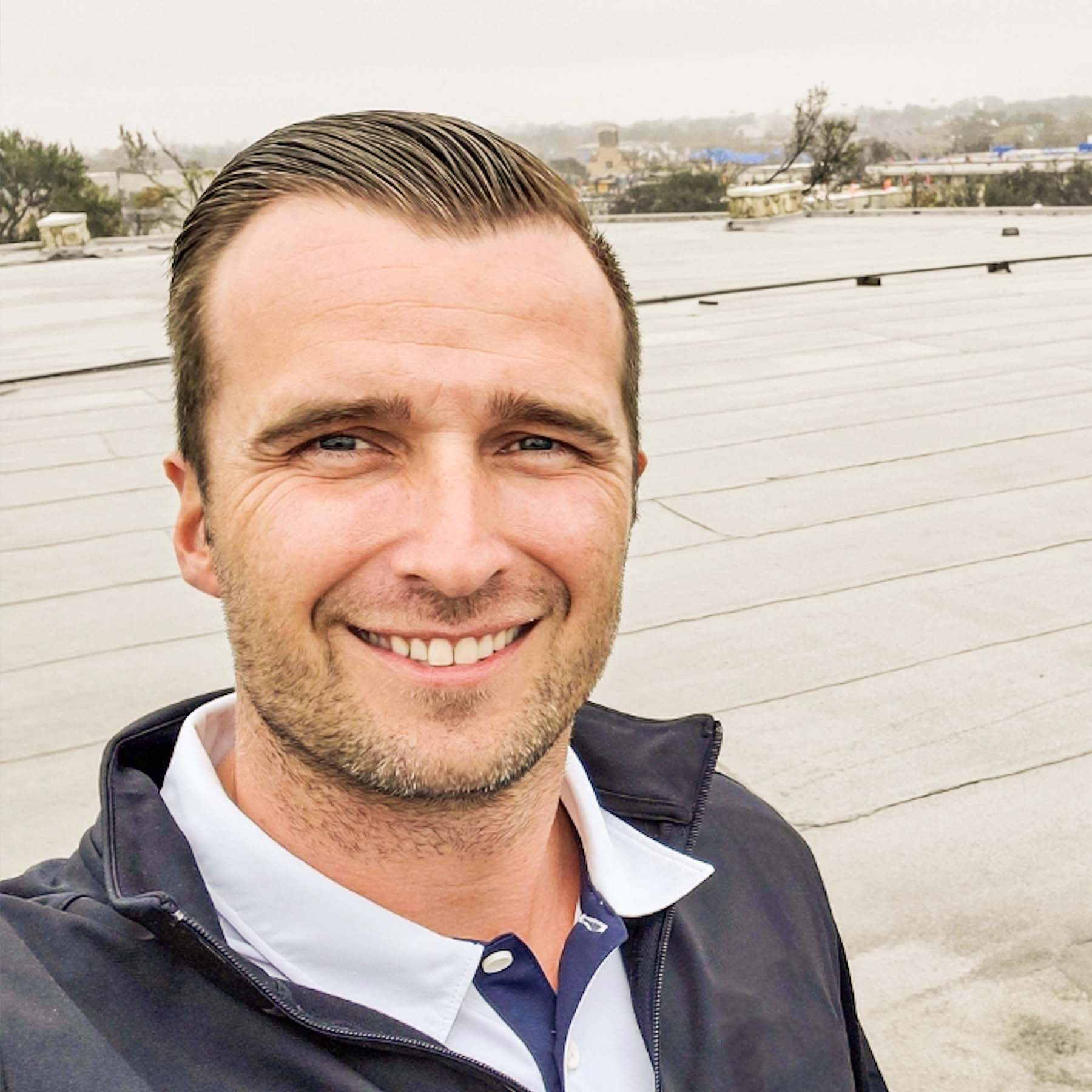 ---
Jason started ADH as the disaster mitigation arm of JWC General Contractors in 2020, seeing the need to continually elevate his company's offerings to better serve the communities in and around Dallas/Fort Worth.
"ADH" is named after the first initials of his three children, hearkening to the idea of serving, protecting, and honoring the people and legacies closest to a man's heart. Jason and his entire team is dedicated to doing exactly that for the families and business owners going through tough times as a result of property damage and disaster.
---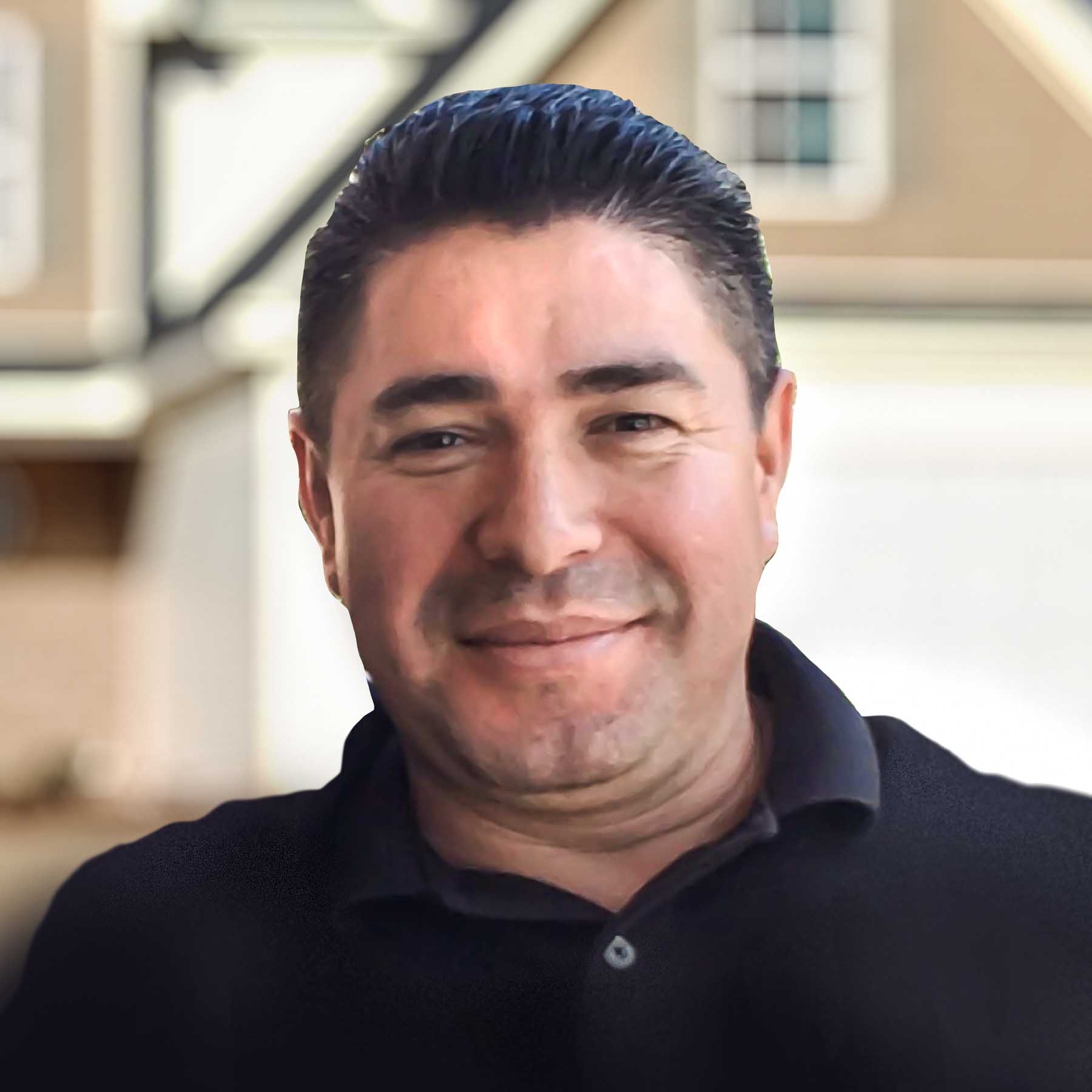 Senior Technician & Program Manager
---
Juan has over 20 years experience in the disaster recovery industry, including as a reconstruction agency owner/operator in Chicago, Illinois. After 10 years of working in the Midwest, Juan and his family moved to Texas to work as a restoration specialist and operations manager, including for a Top 5 restoration franchise.
Throughout the years, his number one priority has always been customer service and satisfaction for both the customer and insurance companies. His management style stems from Matthew 7: "So in everything, do to others what you would have them do to you, for this sums up the Law and the Prophets."
---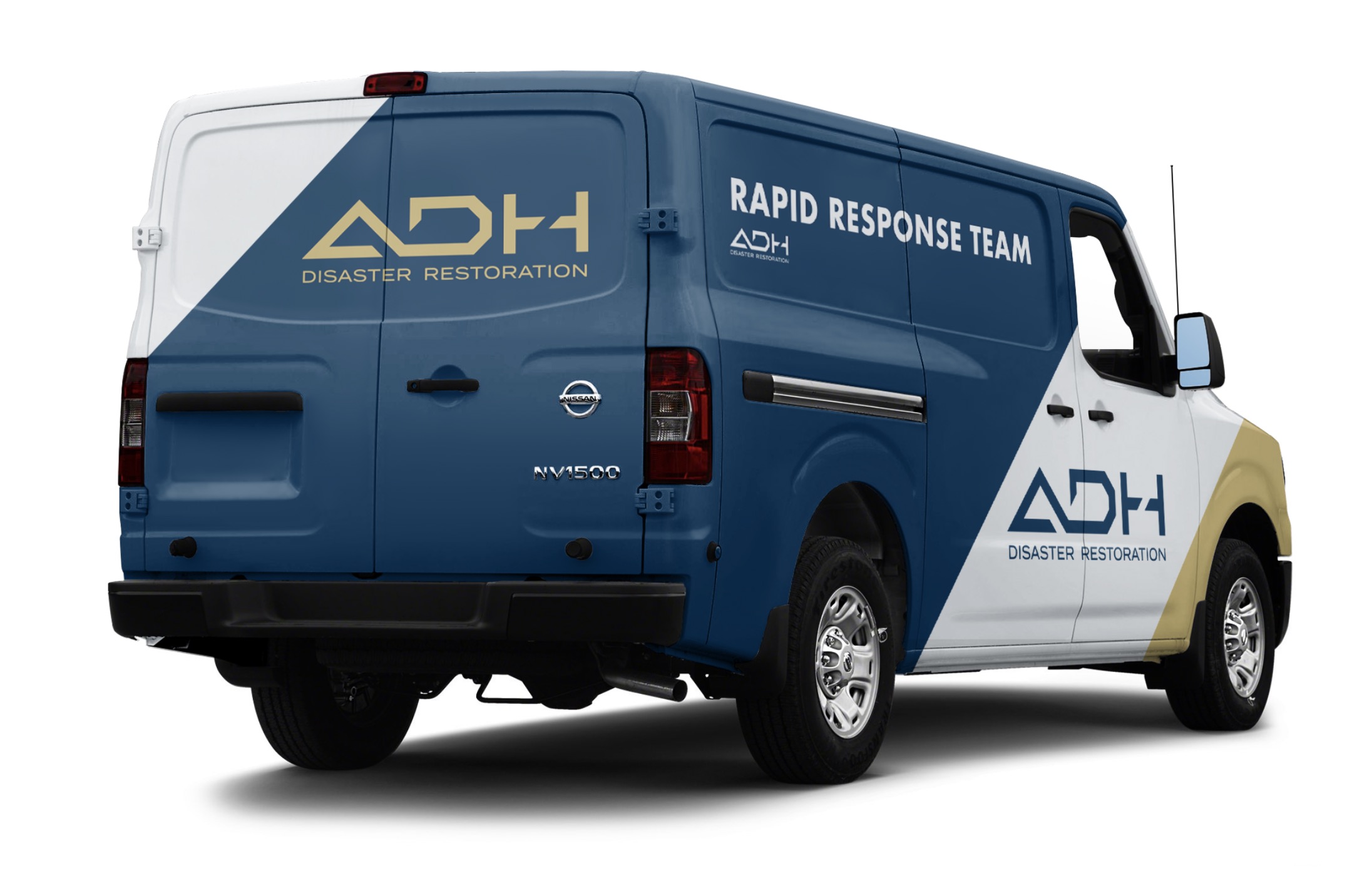 Dispatch Our Rapid Response Team
---
On site within 2 hours GUARANTEED

On-site within 2 hours of a call GUARANTEED

---